We were invited by Juice House to create and develop the illustrations and animations for this series of six inclusive sex educational videos by Erika Lust. Aimed for a young audience, we focoused on keeping it simple and fun with cool typography animation so the message and information would get to the audience.
"W
e can teach, we can talk, we can make children and teens aware and critical of the messages they are receiving. So we created this non-profit project to help provide families and educators free and easily accessible tools to teach and to talk with the younger generation - beginning with the topic of porn.
Don't be afraid, have #thepornconversation with your children and students. The sooner the better!" - Erika Lust and Pablo Dobner

**we only produced the first four videos of the series
Producer:

 Ashley Tsai and Natasha Batby


Creative Direction:

 Bianca Toloi


Illustrators:

 Bianca Toloi and Lucas Oliveira
Animation:
Bianca Toloi and Lucas Oliveira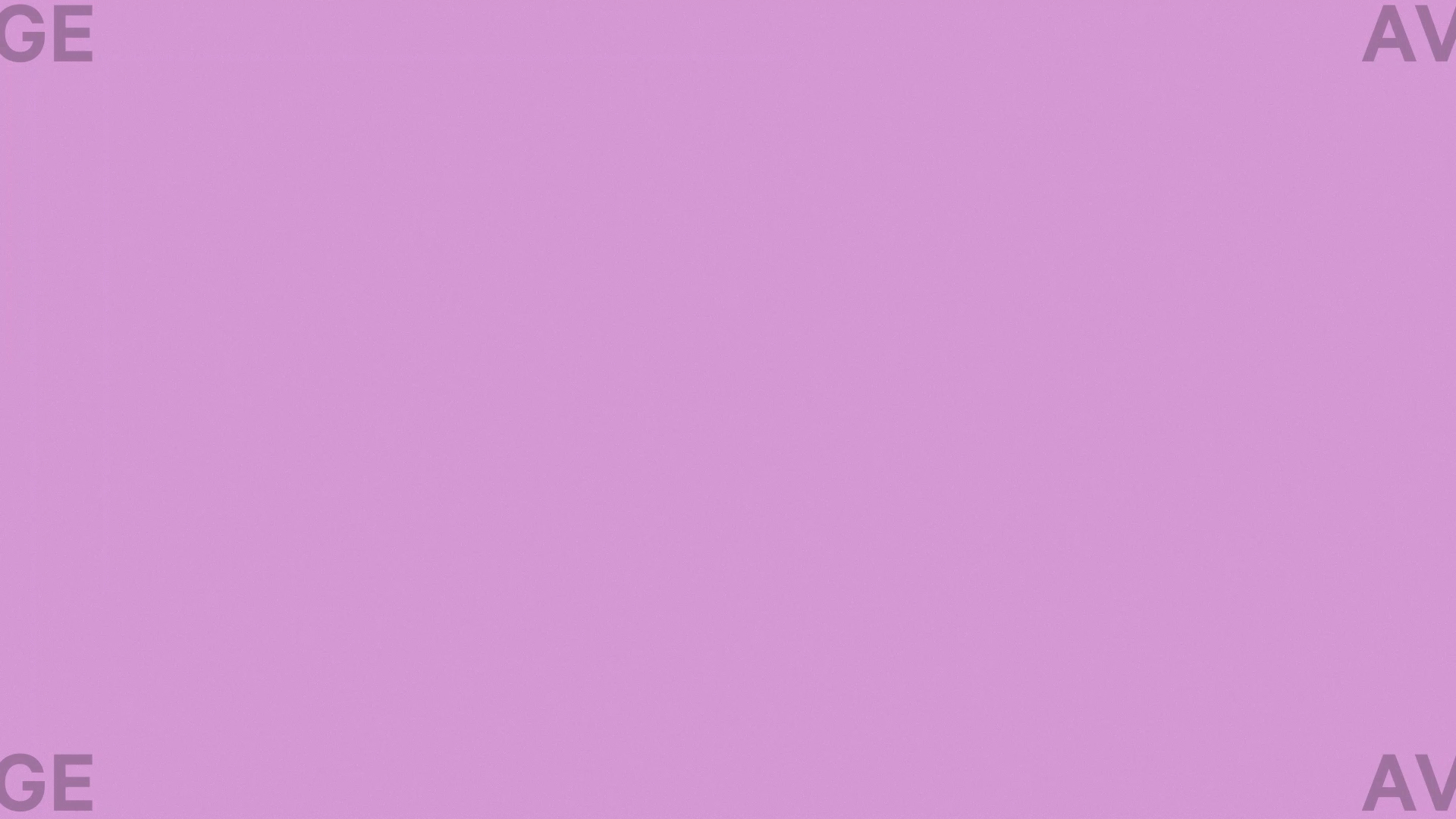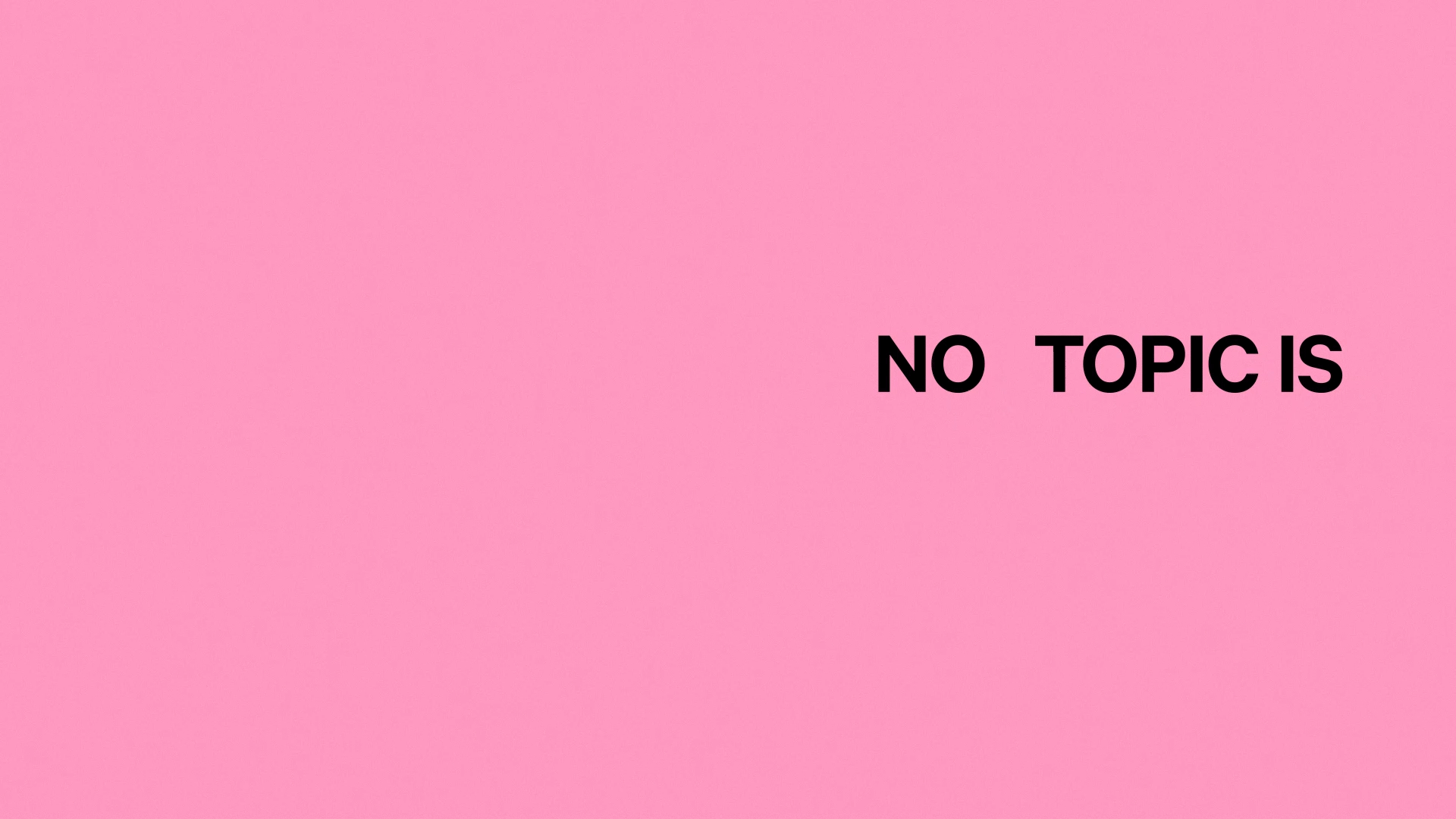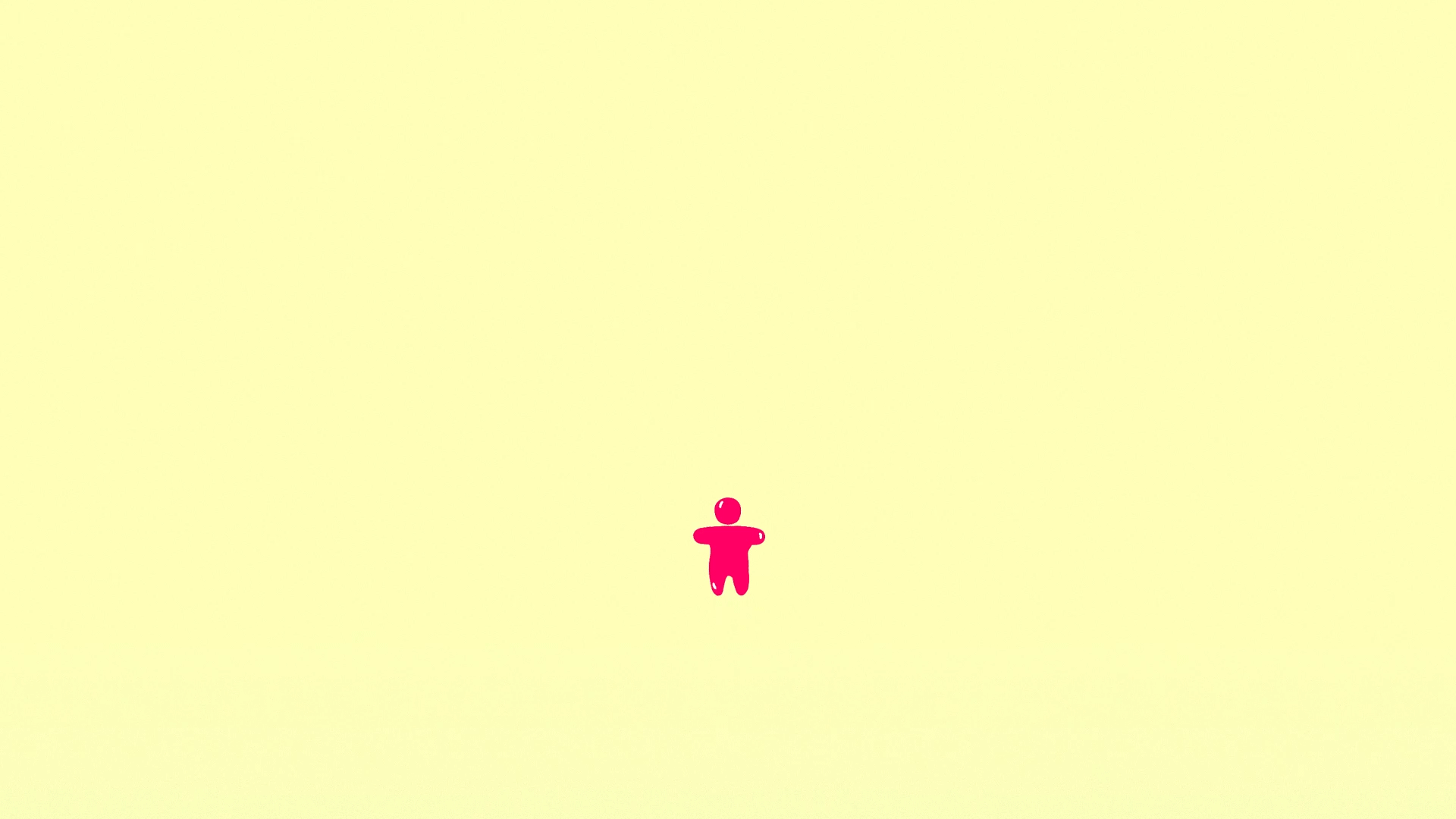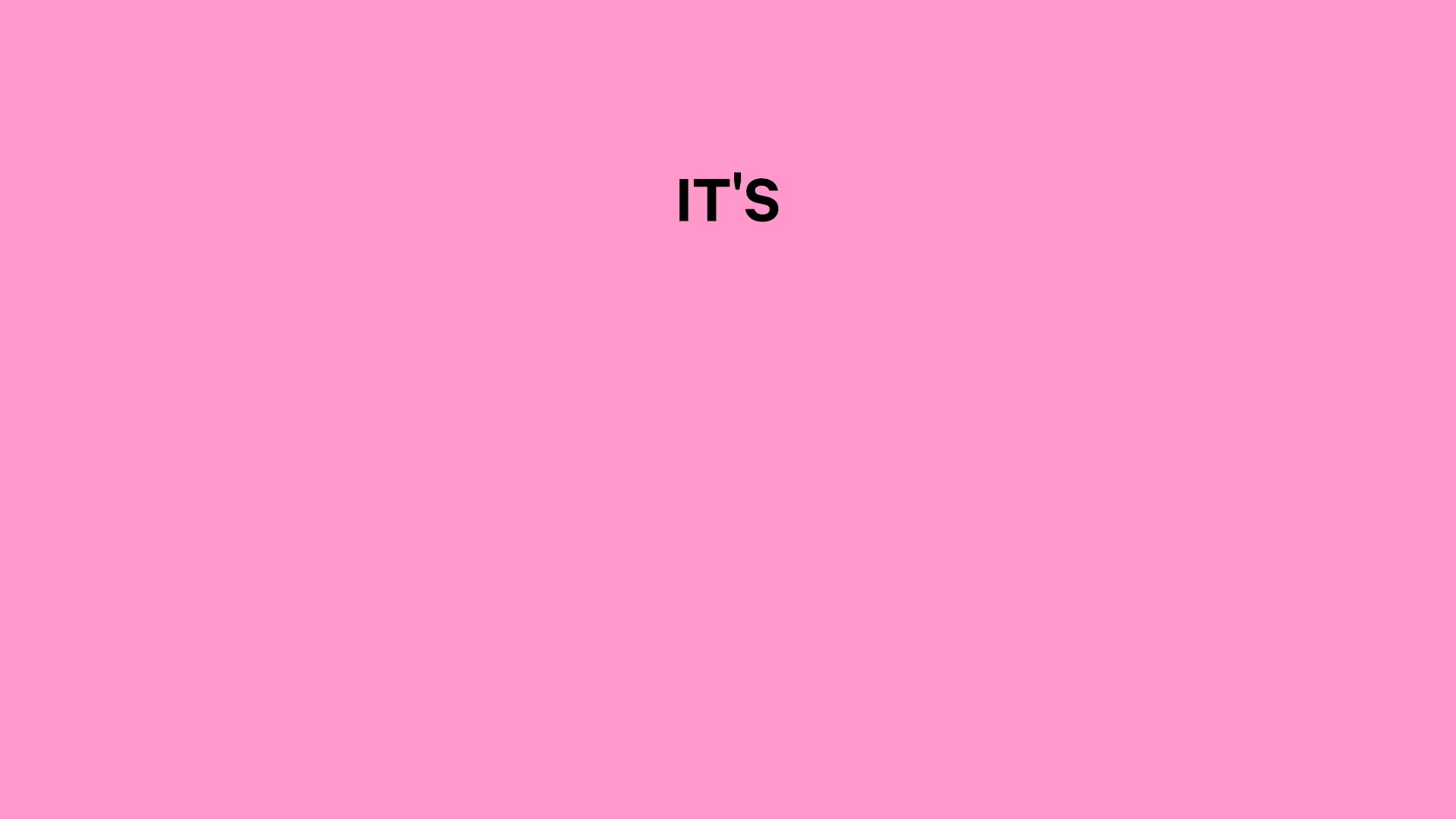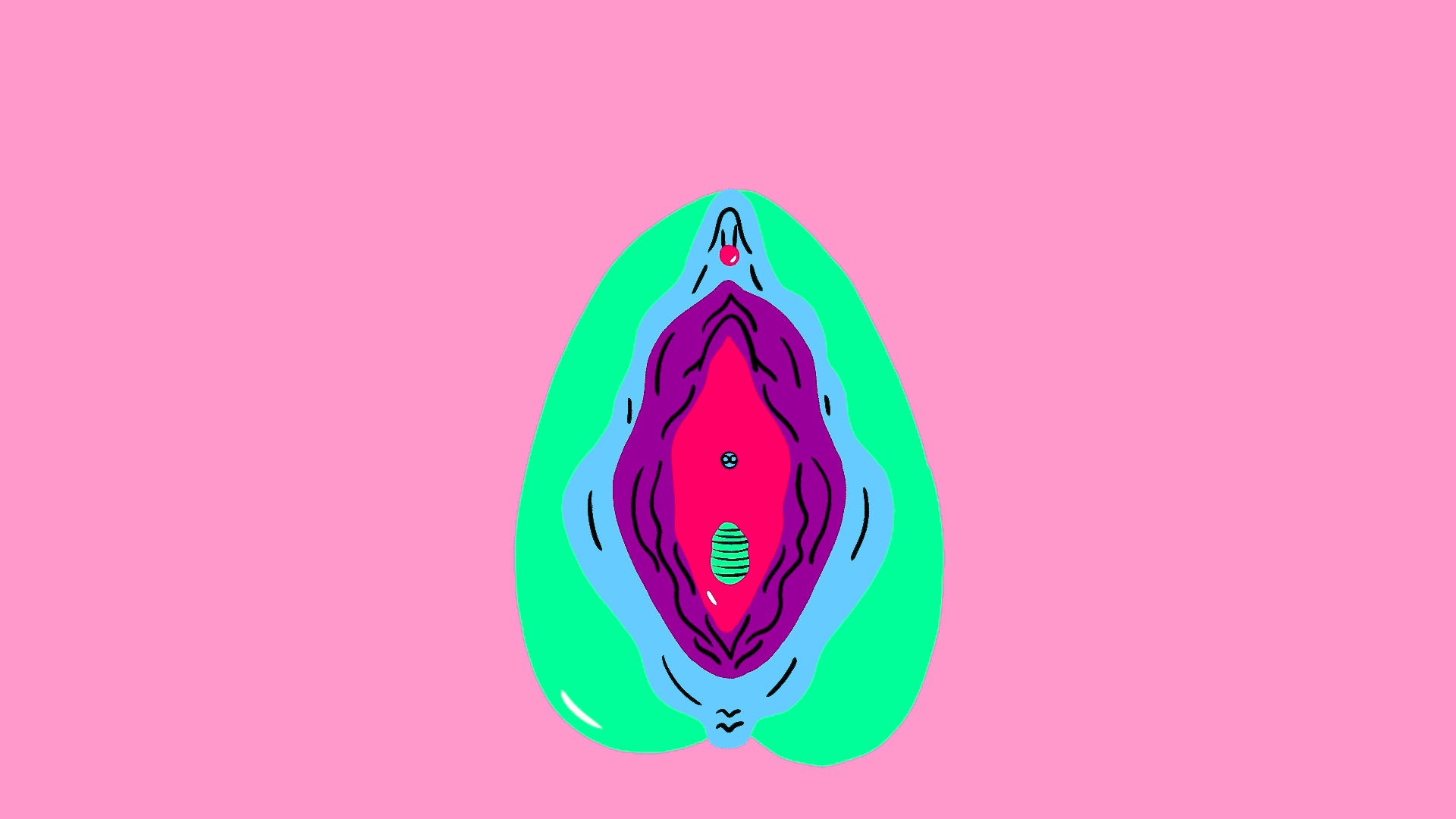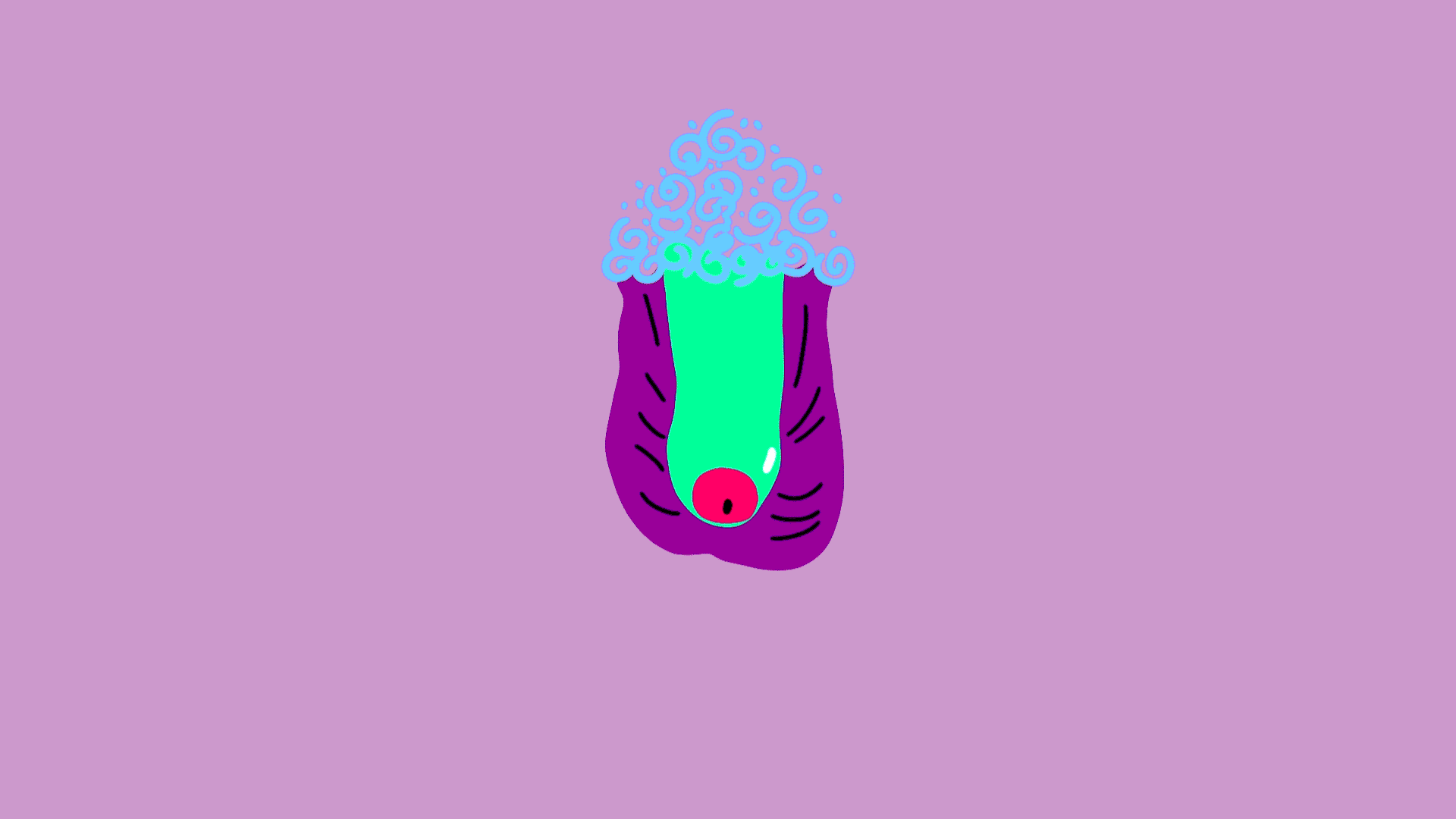 TPC01 - What is The Porn Conversation?